Pisces Gifts Sure to Make A Splash With The Loving Fish
For Pisces, the act of giving gifts to the ones they love comes naturally. They are undoubtedly your most sensitive, creative and selfless friends, so if you have a special Pisces in your life, hook the fish up!
Born between February 19 and March 20, Pisceans are gentle, expressive, laid back and artistic. This empathetic water sign is ruled by both emotion and intuition, and for them, gift giving is their love language. Indulge their love of music or encourage them to take some time for self-care with the perfect pick from our Pisces Gift Guide.
Elf-Picked Pisces Gifts
Key Trait: Musical
Not only does this vintage-inspired turntable speak to their love of music, but it also makes the perfect gift for the dreamy and sentimental Pisces, who love getting lost in their favorite music. We especially love the mint/seafoam green or turquoise, the zodiac symbol's lucky colors.
Key Trait: Dreamer & Poet
Pisceans are the zodiac's fantastic dreamers and poets. A Pisces herself, presidential inaugural poet Amanda Gorman explores history, language, identity and erasure through an imaginative and intimate collage. This beautifully designed volume features poems in many inventive styles and structures and shines a light on a moment of reckoning.
Key Trait: Sentimental
Sentimental and romantic by nature, any Pisces would adore a gift to preserve precious memories. Gift them an instant camera (in watery blue) to snap shots of their favorite people and events in a single flash. Creative Pisceans will have tons of fun snapping photos and crafting a collage of all their best moments.
Key Trait: Imaginative
This one-of-a-kind zippered pouch captures the essence of the Pisces zodiac sign with beautiful artwork rendered in vibrantly-colored (and metallic) thread. With a nifty gold star zipper pull and a navy blue constellation lining, they're sure to please your star-struck loved ones.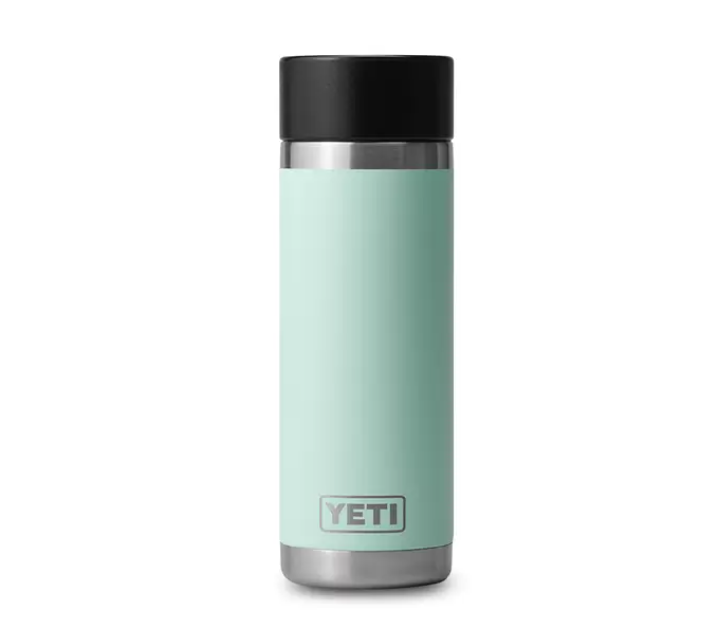 Key Trait: Go with the Flow
Lucky Color: Seafoam Green
Keep your favorite Pisces hydrated with a vessel that can hold more than its fair share. The seafoam colorway is one of the sign's signature colors, and as the fish of the zodiac, you can bet a Pisces always wants to have water on hand.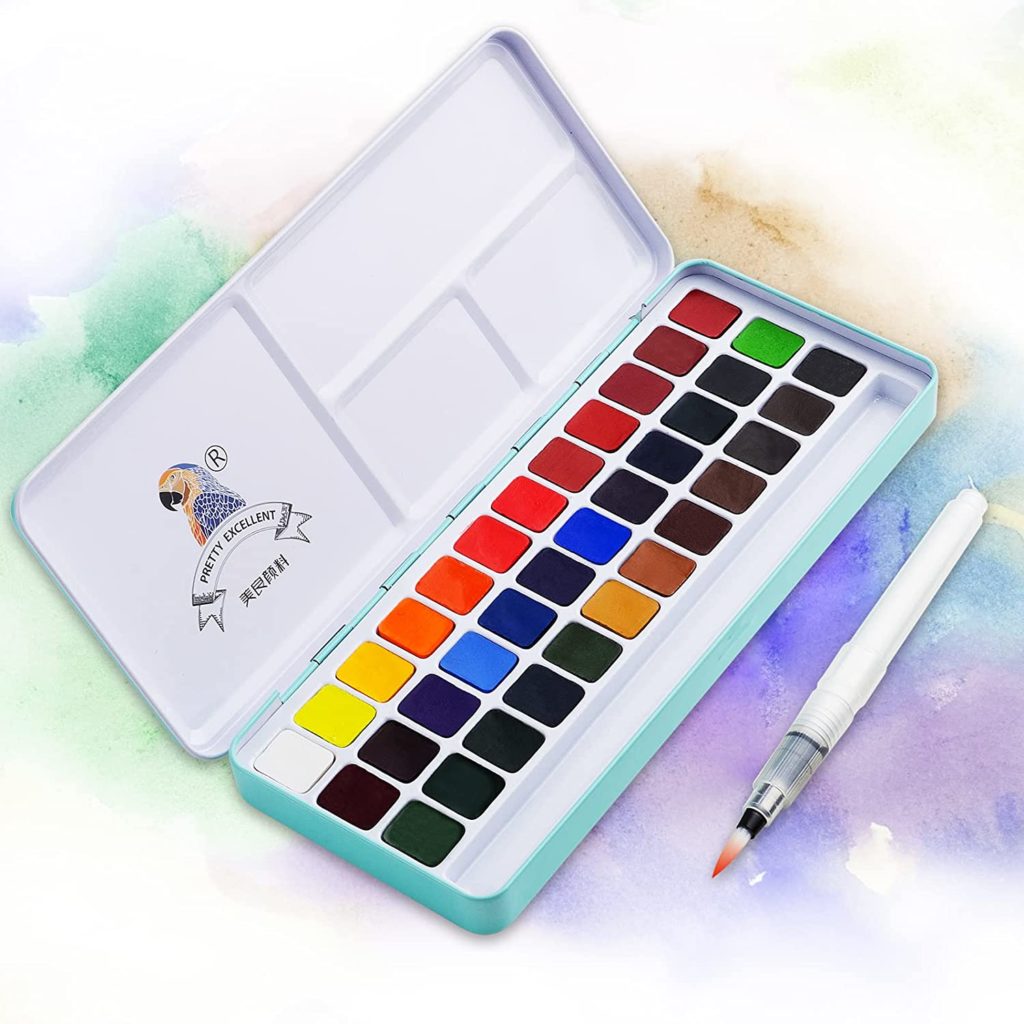 Key Trait: Artistic
Naturally drawn to water, creativity and artistry are defining traits of the Piscean. This 36-color watercolor set will allow them to nurture their inner artist.
Key Trait: Daydreamer
Pisces like being around people, but they love to be alone. Known for being introverted and often lost in a daydream, The Adventure Challenge Solo Edition makes boring individual moments a thing of the past with 50 prompts for their next adventure.
Key Trait: Mystical
Mystical Pisces will always appreciate tools to help them increase intuition and deeply embrace who they truly are. Oracle decks are a tool of self-reflection, which they can add to their magical and spiritual practice or just use for fun.
Looking for More Inspo for Pisces Gifts?
Explore our Trending Gifts Guides to find the perfect Pisces present. And Piscean friends, these gifts are a perfect addition to your own Elfster wishlist — it's an easy and polite way to let everyone know what you really want!
Elfster may receive a small commission for any clicks or purchases made on an affiliate website using links on our site.
Need help? You can reach us via Facebook here, Tweet us @Elfster or follow us on Instagram at @Elfster and TikTok @elfster_ 
creditSource link