7 Aries Gifts That Are Fire
As the first sign of the zodiac, Aries are born with a "firstborn" attitude. With birthdays between March 21 to April 20, your favorite Aries is probably your most fiery and energetic friend – powered by vivid colors, bold prints and anything with go-getter energy. We found the perfect gifts that speak to their key traits and are sure to fire up their inner passion in our Aries Gift Guide.
Elf-Picked Gifts For Aries
Key Trait: Courageous
Aries the bravest of all the signs and without a doubt proud of their strength, both physically and mentally. They'll love being able to show off the power of their sign with this bold statement pendant reminding them how much they love pushing themselves.
Key Trait: Bold
Power Color: Red
This red-hot gift set is a fiery combination your Aries will love! The Bold & The Aries Palette features shades Seize the Day, All I Do is Win, Fired Up, and 0 to 100. Complete the Aries look with an ultra cushiony high-shine Eternal Flame Lux Lip Gloss in coral red with gold pinpoints.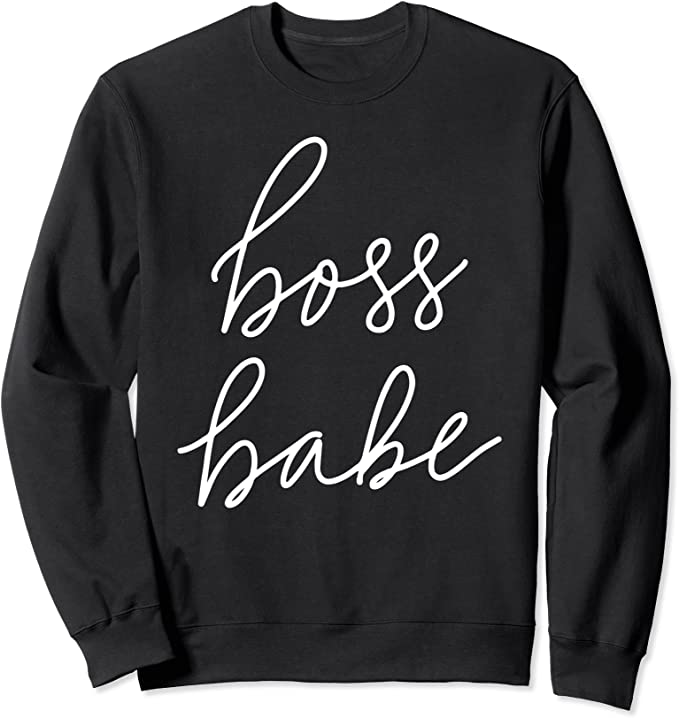 Key Trait: Confident
As the first sign in the zodiac, Aries are natural born leaders. Like their fellow fire signs, Leo and Sagittarius, an Aries is a passionate, motivated and confident leader who builds community with their cheerful disposition and relentless determination. As a real-life Boss Babe, this sweatshirt will help them stand out from the crowd and fuel their "get it done" energy.
Key Trait: Determined
Aries are totally ambitious and this motivational journal will give them the tools to embark on their next big project or goal-setting session. Combining pop-art-inspired graphics with 75 thought-provoking prompts, this workbook will help them find the much-needed space to focus their energy, clear up mental clutter and set themselves up for success.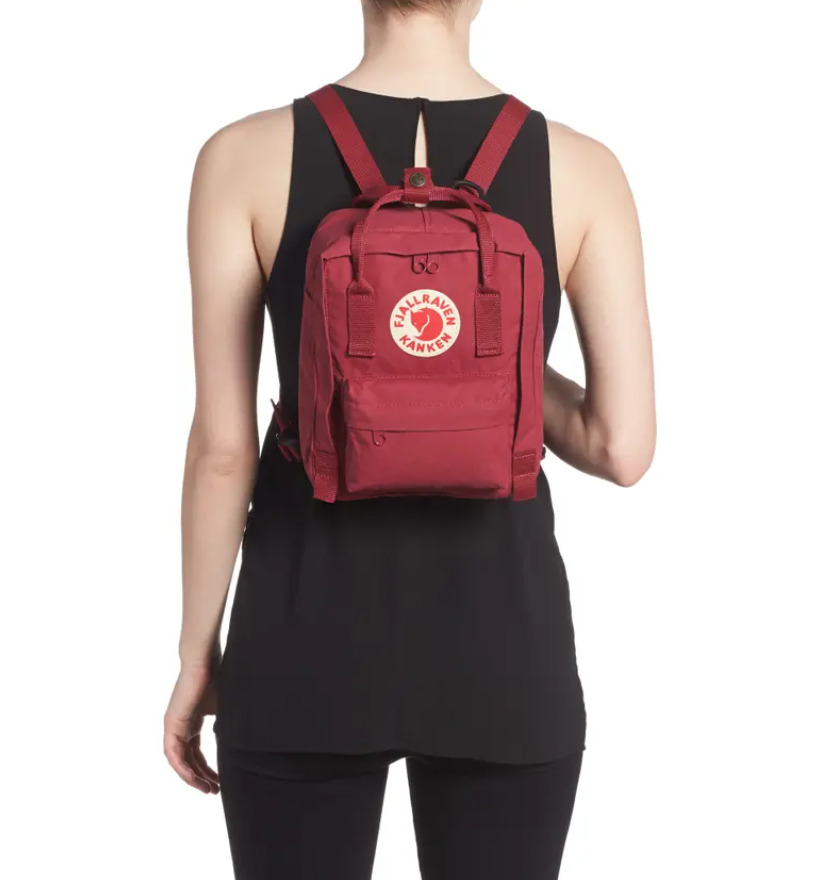 Key Trait: Adventurous
An Aries is always up for challenging adventures mostly because they have a hard time staying in one place. This bold-colored backpack designed with practicality and convenience in mind was practically MADE for an Aries.
Key Trait: Optimistic
Seeing the glass half full may be a struggle for some signs, but Aries always sees the world through rose-colored glasses. These cute cateye rose-tinted sunglasses are going to quickly become their go-to springtime accessory.
Key Trait: Passionate
Aries is one of the most passionate signs in the zodiac! As a fiery and sexy sign, they like to dish out an experience that's as electrifying as they are. Keep date nights exciting with this deck of 35 fun and exciting date challenges for inspo.
Looking for More Aries Gift Inspo?
Explore our Trending Gifts Guides to find the perfect Aries present. And calling all Aries: these gifts are a perfect addition to your own Elfster wishlist — it's an easy and polite way to let everyone know what you really want!
Elfster may receive a small commission for any clicks or purchases made on an affiliate website using links on our site.
Need help? You can reach us via Facebook here, Tweet us @Elfster or follow us on Instagram at @Elfster and TikTok @elfster_ 
creditSource link